Health & Wellbeing
Please speak to your tutors or year leaders, we are here to help and to listen. You are not alone. If you feel you can, please contact wellbeingsupport@glossopdale.school and someone will get back to you with offers of help and support.
Why you may be stressed:
Exam periods
Bad sleeping habits
Transitioning to Y12 or 13
Problems at home
Relationships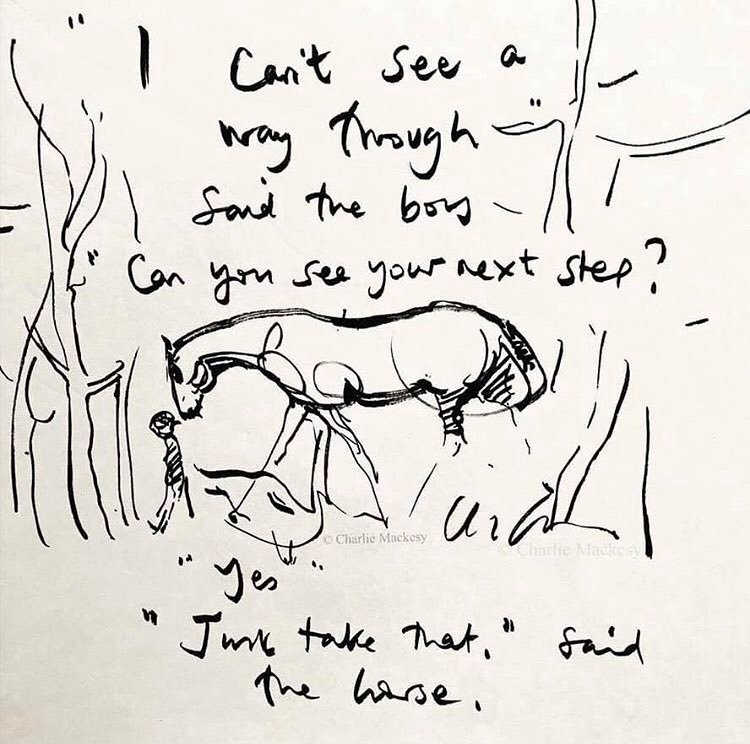 These websites and apps can help support you through any difficult or stressful times.
TalkLife - TalkLife is an online peer support community for young people aged 16+ to get support for their mental health and the ups and downs of life. With 24/7 real time moderation and clinical governance, the app provides a safe and engaging global network for people to get instant ongoing support via their phones any time of day or night.
Kooth Kooth is a free service that provides counselling and support for young people who need it, whether it be for short term stress or a longer term issue.
Student Health App The Student Health App provides easy access to more than 900 pages of reliable health information all in one place. The content has been created for university students by NHS doctors and is regularly updated. Use the app to reduce your worries, feel more confident and get the support you need at what can be a challenging time for any student.
Some useful links:
https://www.nhs.uk/mental-health/self-help/guides-tools-and-activities/ audio guides to help deal with low mood and depression.
https://www.nhs.uk/every-mind-matters/every mind matters
https://www.youngminds.org.uk/ healthy young minds
https://stem4.org.uk/supporting young men's mental health